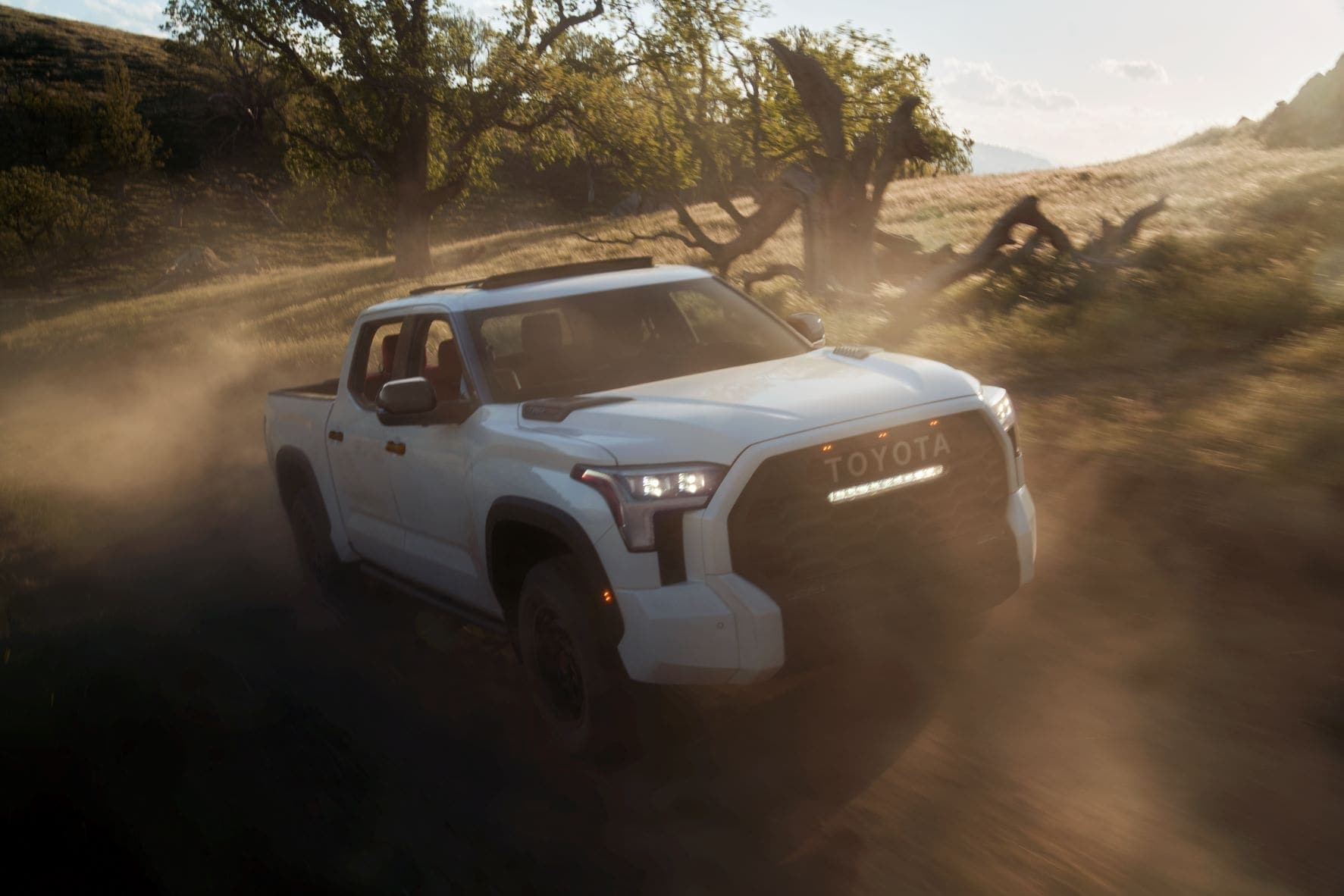 Now that you've reached the point of return, or the end of the lease on your vehicle, it's time to consider the different options available to you. Toyota of Runnemede wants to help you polish up your current favorite model, or help you pick a newer vehicle that fits your unique needs. We are ready to assist you with whatever choice you make when you come in for your end of lease return process. 
Lease-Return Process
We realize you may not be familiar with the steps that lead up to the contract maturity date on your current vehicle. To remind you of the end of your lease, we will send you a lease-end kit several months prior to your contract maturity date. Whether you want to buy your current vehicle, drive off onto the Runnemede or Philadelphia area roads in a new model, or just return it, our finance team will be with you every step of the way.
If you're thinking of returning your leased vehicle or swapping it in for a new one, you should follow some simple checklist tasks. If you're buying or leasing, check out our great selection of New Inventory as well as our huge Used Inventory selection, price your favorite vehicle, schedule a test drive, and then see if you qualify to save money with a loyalty award. Next, to close out your lease you should identify any potential wear and tear through a self-assessment, and make the necessary repairs. Before your scheduled turn-in appointment, clean your vehicle inside and out and fill out an Odometer Disclosure Statement and ask for a copy at the dealership.
On the other hand, if you would like to buy your current vehicle, you can easily do so in three ways. For one, you can log-in to your TFS online account to get a payoff quote, or you can also call a lease-end advisor at 1-856-939-3400. For more assistance with your lease-end options, and to receive the best customer service, contact us at Toyota of Runnemede.